Dear Friends,
Our former member at Putney Friends Meeting, Steve Chase, has shared these free resources in non-violent resistance.
Civil Resistance Documentary Films Launch
---
---
Dear Friends,
BIG ANNOUNCEMENT!: We just posted five critically acclaimed documentary films on civil resistance on our website, in English as well as translated into over 20 languages.
Originally available only on DVD or videocassette, and shown in hundreds of screenings in over 25 countries, the films can now be viewed freely, worldwide. The films are: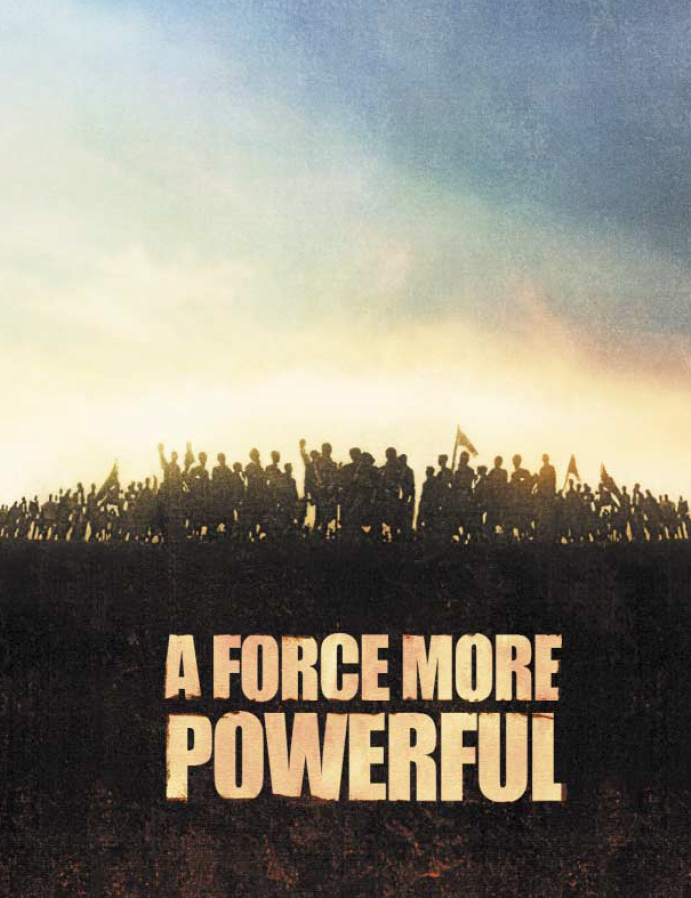 A Force More Powerful: 
The Emmy-nominated documentary exploring civil resistance campaigns in India, the United States, South Africa, Poland, Denmark, and Chile.

Bringing Down a Dictator: 
The award-winning documentary chronicling the student-led Otpor! Movement that led to the ouster of Serbian dictator Slobodan Milosevic.

Orange Revolution: 
The acclaimed documentary recounting 17 days of nonviolent civil resistance by the people of Ukraine against their chronically corrupt government.

Confronting the Truth: 
A documentary examining the dynamics and mechanics of Truth and Reconciliation Commissions in the aftermath of conflicts in South Africa, Peru, East Timor, and Morocco.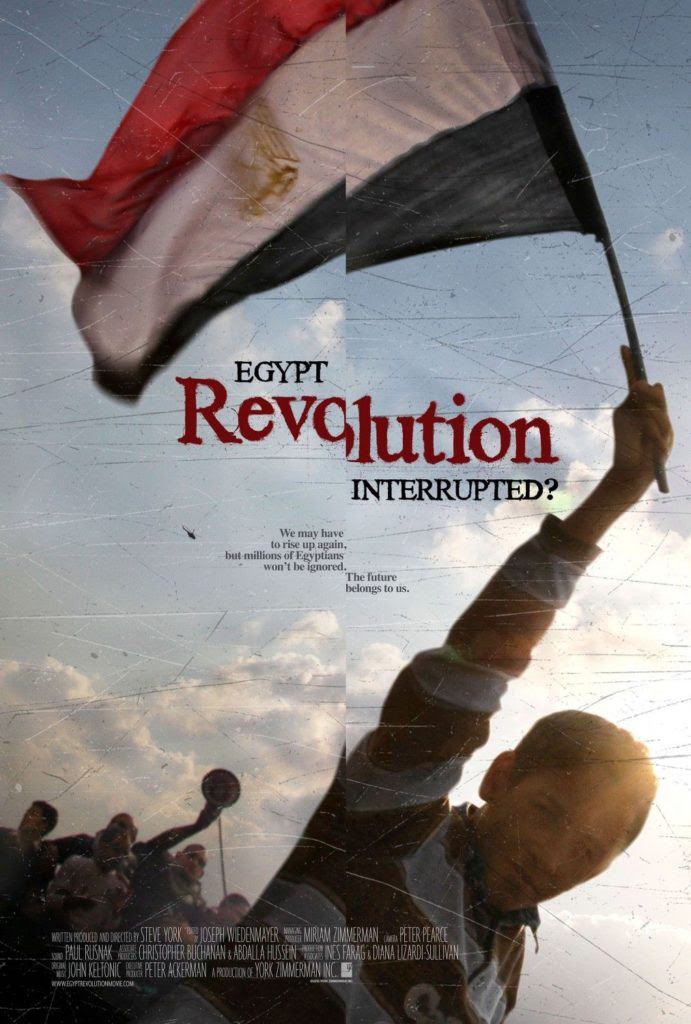 Egypt: Revolution Interrupted?:
 A documentary recounting the 2011 Egyptian revolution, and its aftermath in the years that followed.
All of the films are available for free streaming on the "ICNC Films" page of our website.
Please share this exciting news with anyone who may be interested!
Sincerely,
The ICNC Team
---
INTERNATIONAL CENTER ON NONVIOLENT CONFLICT
1775 Pennsylvania Ave. NW, Suite 1200
Washington, D.C. 20006
nonviolent-conflict.org